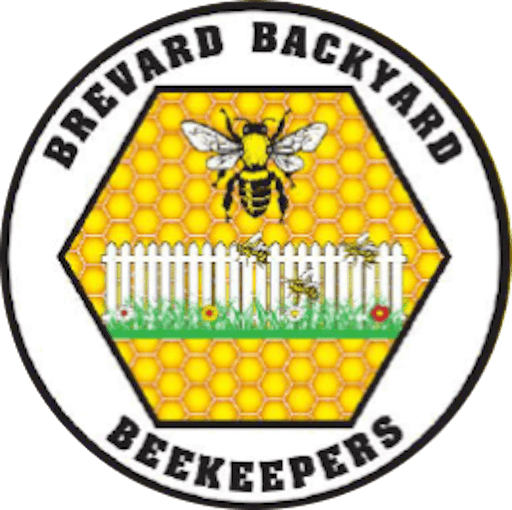 Next meeting: Thursday, December 7, 2023 @ 6:15 pm where we will have a special Holiday Raffle. Each member will receive 3 free tickets. Please wear either your Red or Green Club shirt for a club picture. (Coordinate with a friend!)
Next Day in the Bee Yard: Saturday December 9 at 10am (note the new time to allow for cooler weather). WEATHER PERMITTING. We will post here and on FB if this event is cancelled due to cold weather.
Where: UF/IFAS Cocoa Extension Office, 2695 Lake Dr., Cocoa, Florida 32926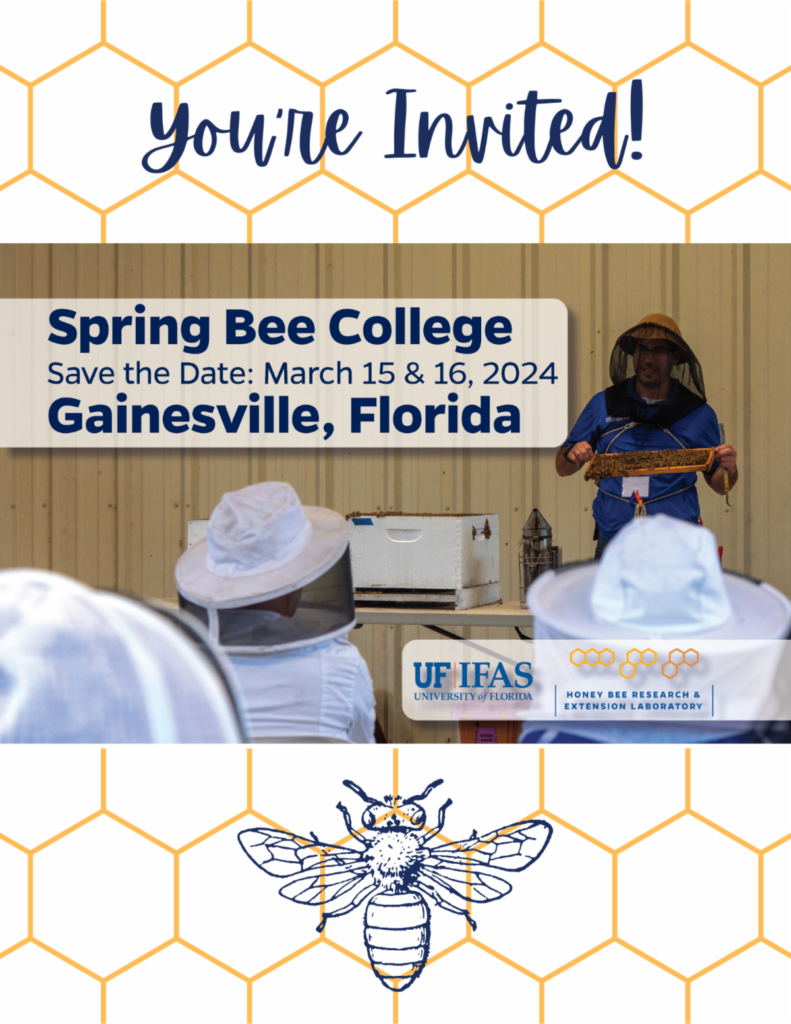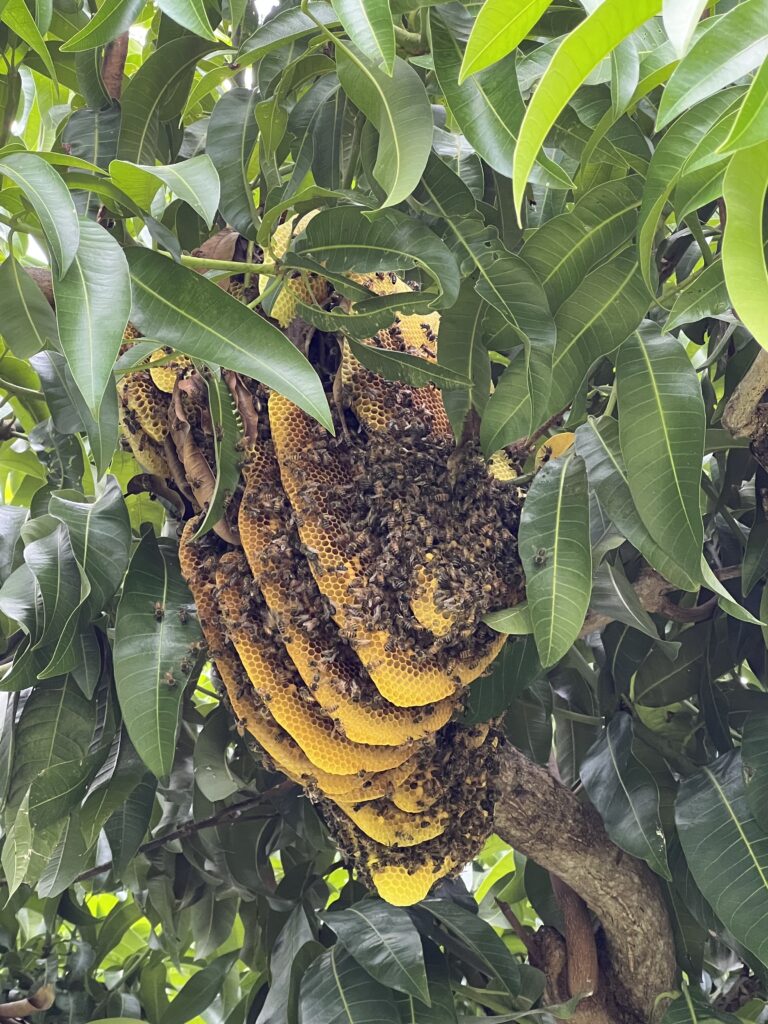 Congratulations to club member Barbara Katz for her winning entry in the November 2023 Photo of the Month Contest entitled "Air Bees". Get your pictures for December and January to susan.gotwals@gmail.com. To be held at the January meeting.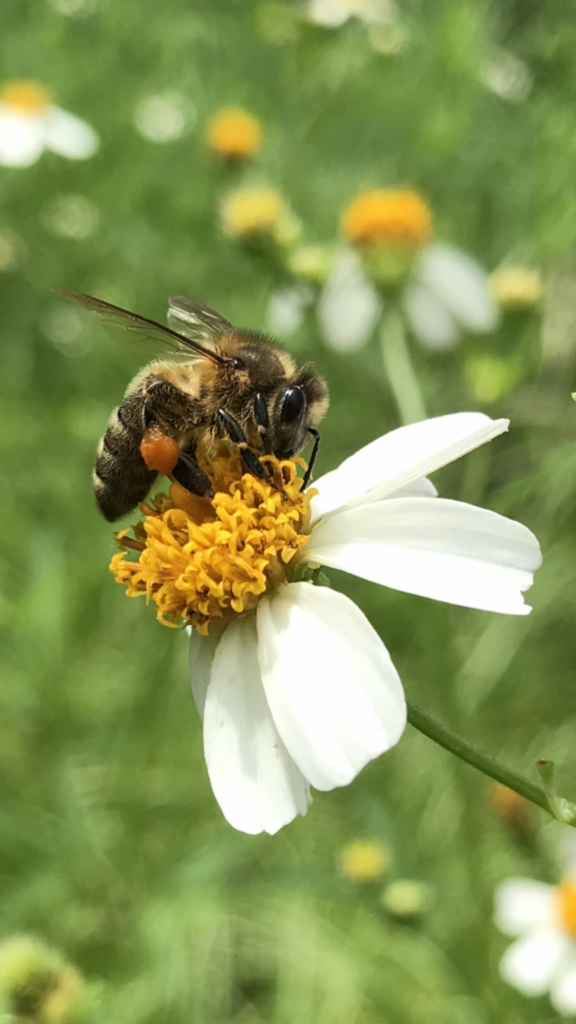 Congratulations to club member Kari Grounds for her winning Photo of the Month October 2023 entry entitled "Busy Bee". This bee really knows how to bring home the pollen.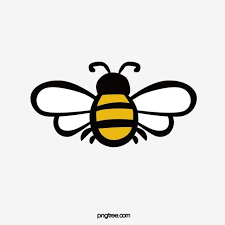 Congratulations to Club Member Megan Rugar who won the double deep hive raffle (sorry we didn't get her picture)!!!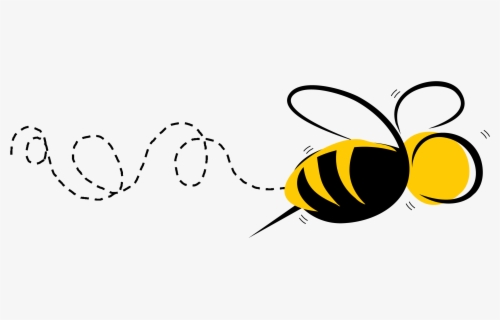 Congratulations to the 23-24 Leadership Team installed at the May Annual Meeting:
President: Joe Cardali
Vice-President: Todd Snyder
Secretary: Matt Thompson
Treasurer: Carla Matthews
Merchandise Manager: Katy Reeves
The Annual Picnic was held on Saturday May 20. Here are a few pictures from the event. We want to thank everyone for attending. We had a blast! Smoker Lighting Contest Results: First place tie between Andy King and Todd Snyder, Second Place Matt Thompson, and third place to Katy Reeves!
Our Mission Statement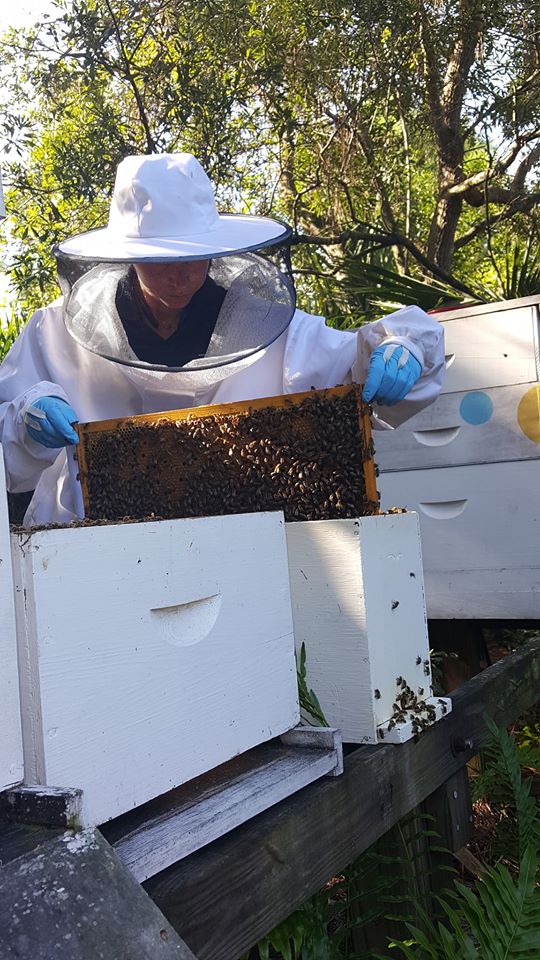 Brevard Backyard Beekeepers Inc. is a 501(c) (7) nonprofit organization whose mission is to promote and foster the science-based, sustainable, best management practices for beekeeping; and to protect and conserve the future of the honeybee population.
We provide a venue to collaborate, educate and support participating beekeepers and facilitate the sharing of scientific knowledge by advocating best practices in the management of honeybees. We provide public education about the importance of honeybees by sharing knowledge about how to protect and conserve the natural environment for the health and welfare of local honeybee populations.
Brevard Backyard Beekeepers Inc. is not authorized to remove or eradicate bees for a private property owner. However, FDACS maintains a list of Registered Beekeepers and Certified Pest Control Operators who perform bee removal and/or eradication services. Here is a link. https://www.fdacs.gov/content/download/71121/file/HoneyBeeREList%202023_Q3.xlsx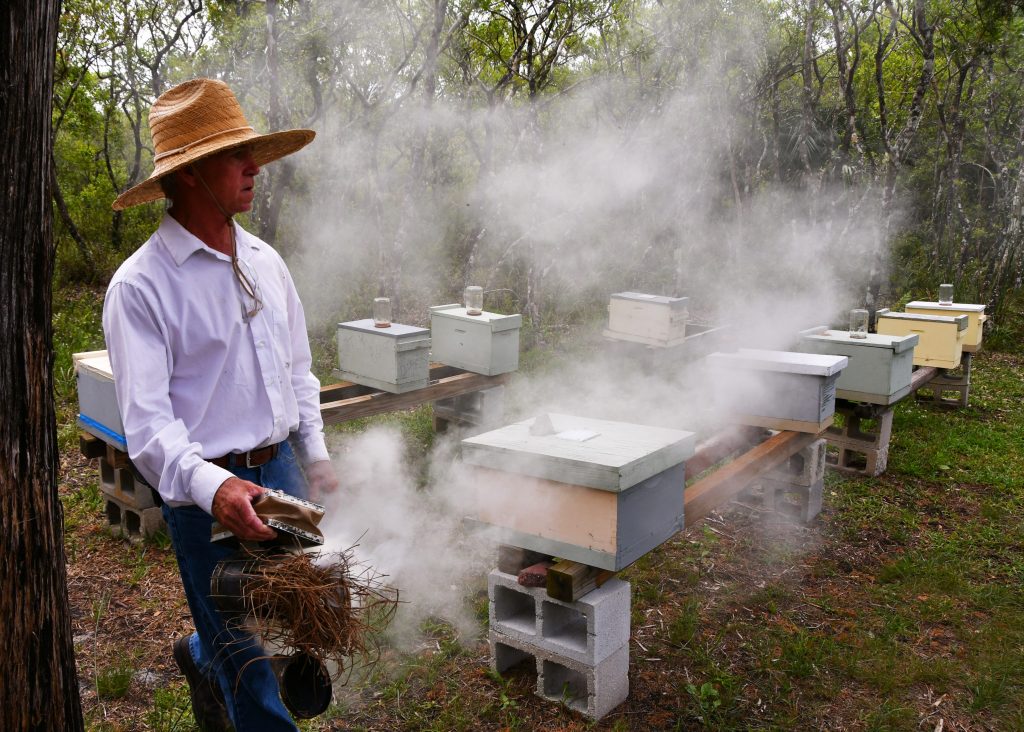 Gallery