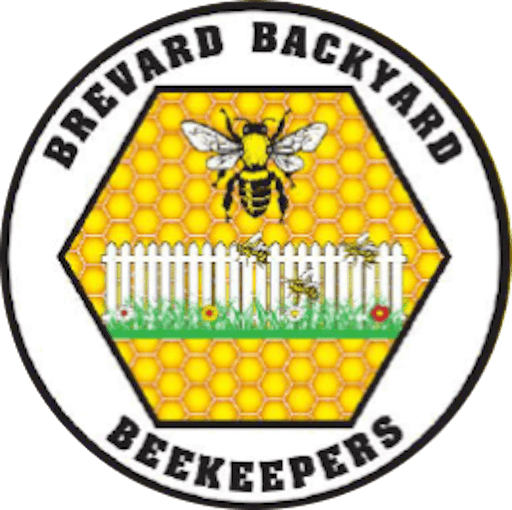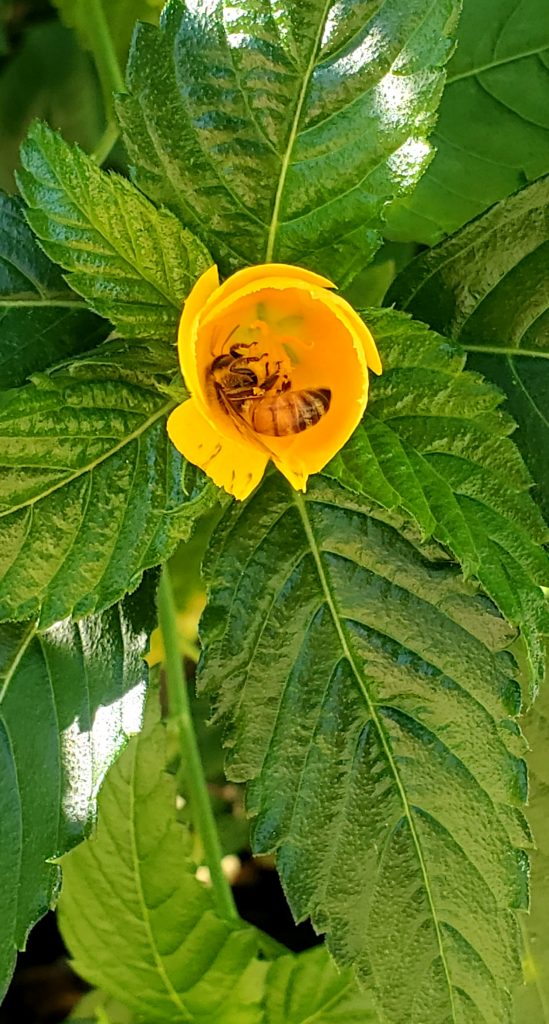 Join us for
National Honey Bee Day, Saturday, August 20, 2022. Click the link below for event details!
https://www.eventbrite.com/e/2022-national-honey-bee-day-tickets-294303278027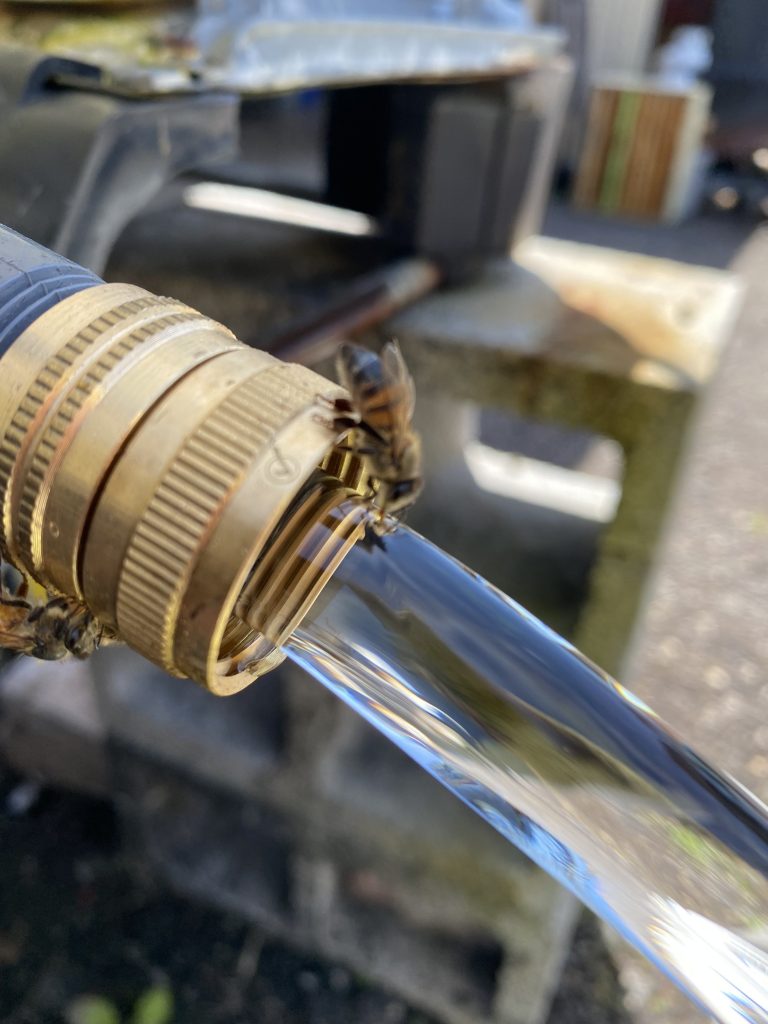 Congratulations to Todd Snyder for his "Thirsty Bee" picture winning the June, 2022 Photo of the Month Contest. Get those entries to susan.gotwals@gmail.com by July 5, 2022 to be considered for the July Contet.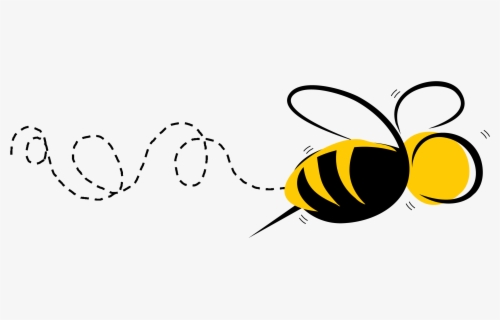 Congratulations to the 22-23 Leadership Team installed at the May Annual Meeting:
President: Cliff Best
Vice-President: Joe Cardali
Secretary: Matt Thompson
Treasurer: Susan Gotwals
Merchandise Manager: Carla Matthews
Our Mission Statement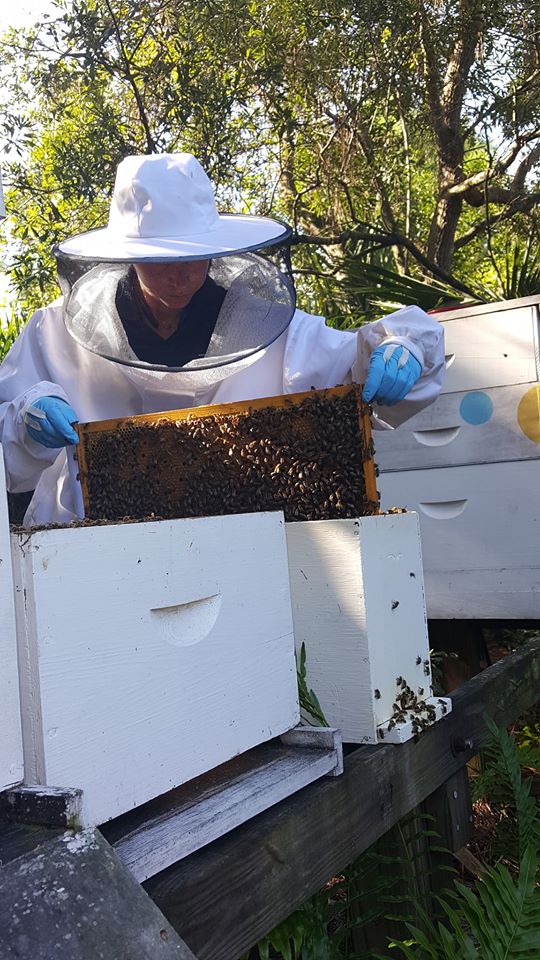 Brevard Backyard Beekeepers Inc. is a 501(c) (7) nonprofit organization whose mission is to promote and foster the science-based, sustainable, best management practices for beekeeping; and to protect and conserve the future of the honeybee population.
We provide a venue to collaborate, educate and support participating beekeepers and facilitate the sharing of scientific knowledge by advocating best practices in the management of honey bees. We provide public education about the importance of honey bees by sharing knowledge about how to protect and conserve the natural environment for the health and welfare of local honey bee populations.
Brevard Backyard Beekeepers Inc. is not authorized to remove or eradicate bees for a private property owner. However, FDACS maintains a list of Registered Beekeepers and Certified Pest Control Operators who perform bee removal and/or eradication services. Here is a link. http://www.freshfromflorida.com/…/Bee-Removal-or-Eradicatio…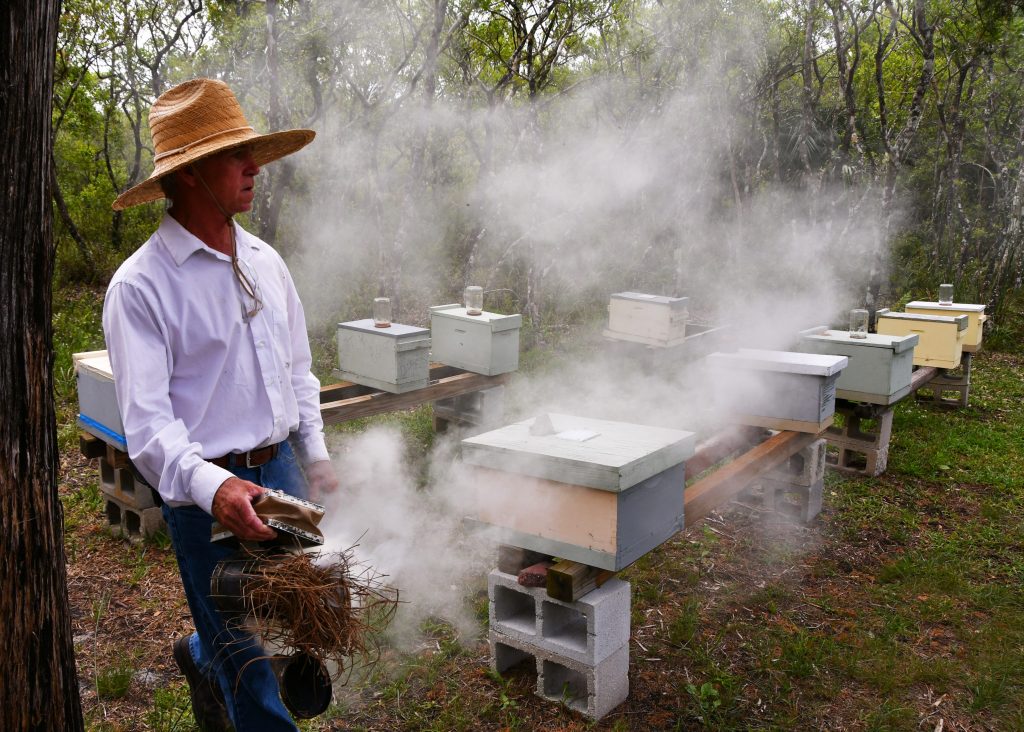 Gallery